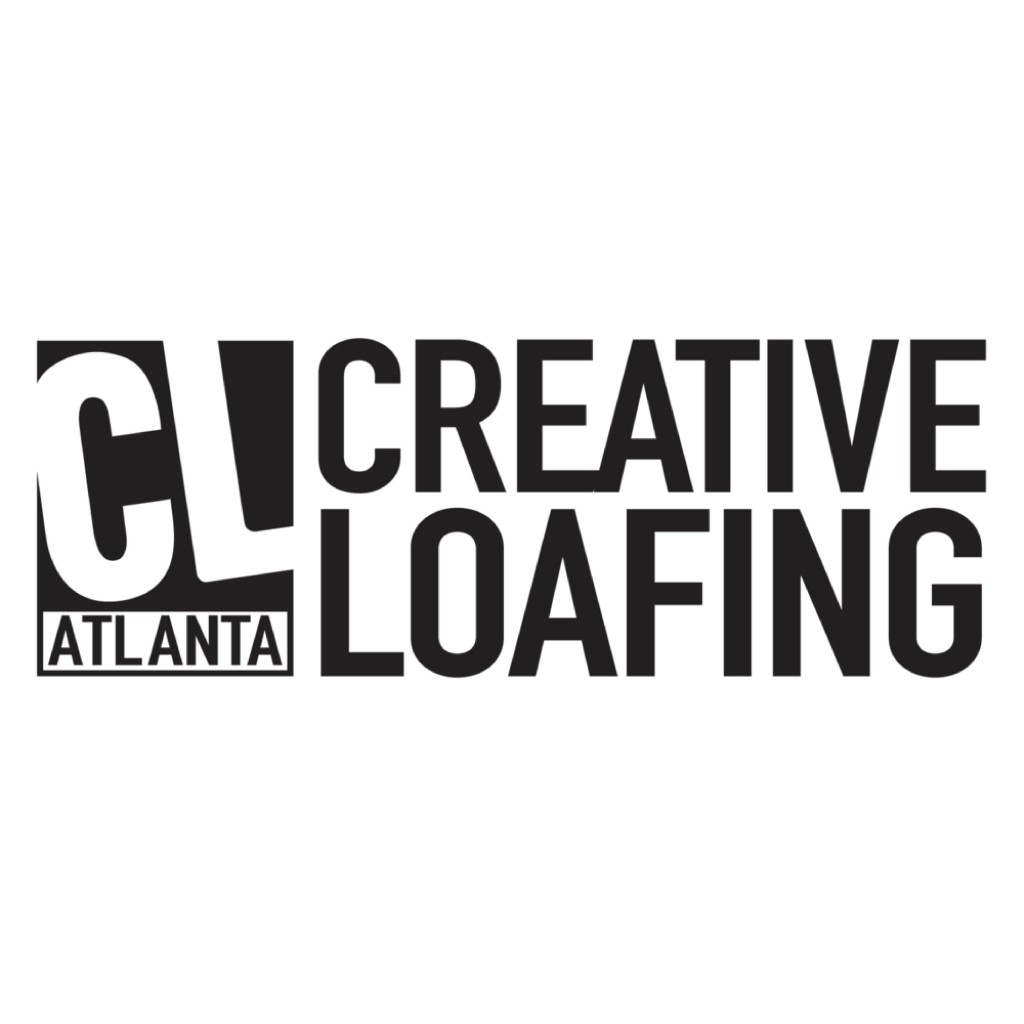 Looking forward to returning to Atlanta to perform for the beautiful people there. My biggest market is there and they deserves and extra special show. This is going to be fun. Check out the latest feature. Here's a quote...
""I look at my live show the same way I look at production: I need to pick whoever is best for the song, and whatever it takes to get them wherever I'm performing, we've got to make it happen," says Williams."
Read more here. Enjoy!!