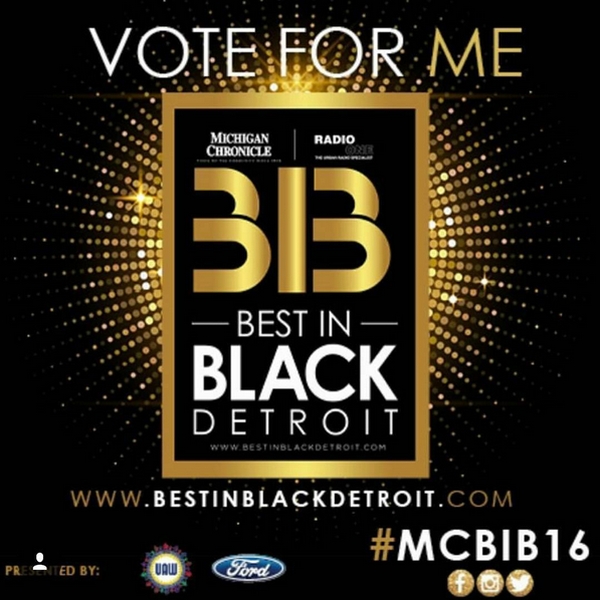 Great news, family!! The votes have been counted and thanks to YOU, I'm OFFICIALLY nominated in the Michigan Chronicle | Radio One "Best In Black" Awards!! The even greater news is that I'm the only person nominated for multiple awards.

*** Best Producer | Best Live Band | Best Artist ***

With that said, I need your help once again to bring one or more of these home. Click the link in my bio and cast your votes!! You can do this once daily. 
Let's make it happen, and again, thank you all so much for the continued love and support!!