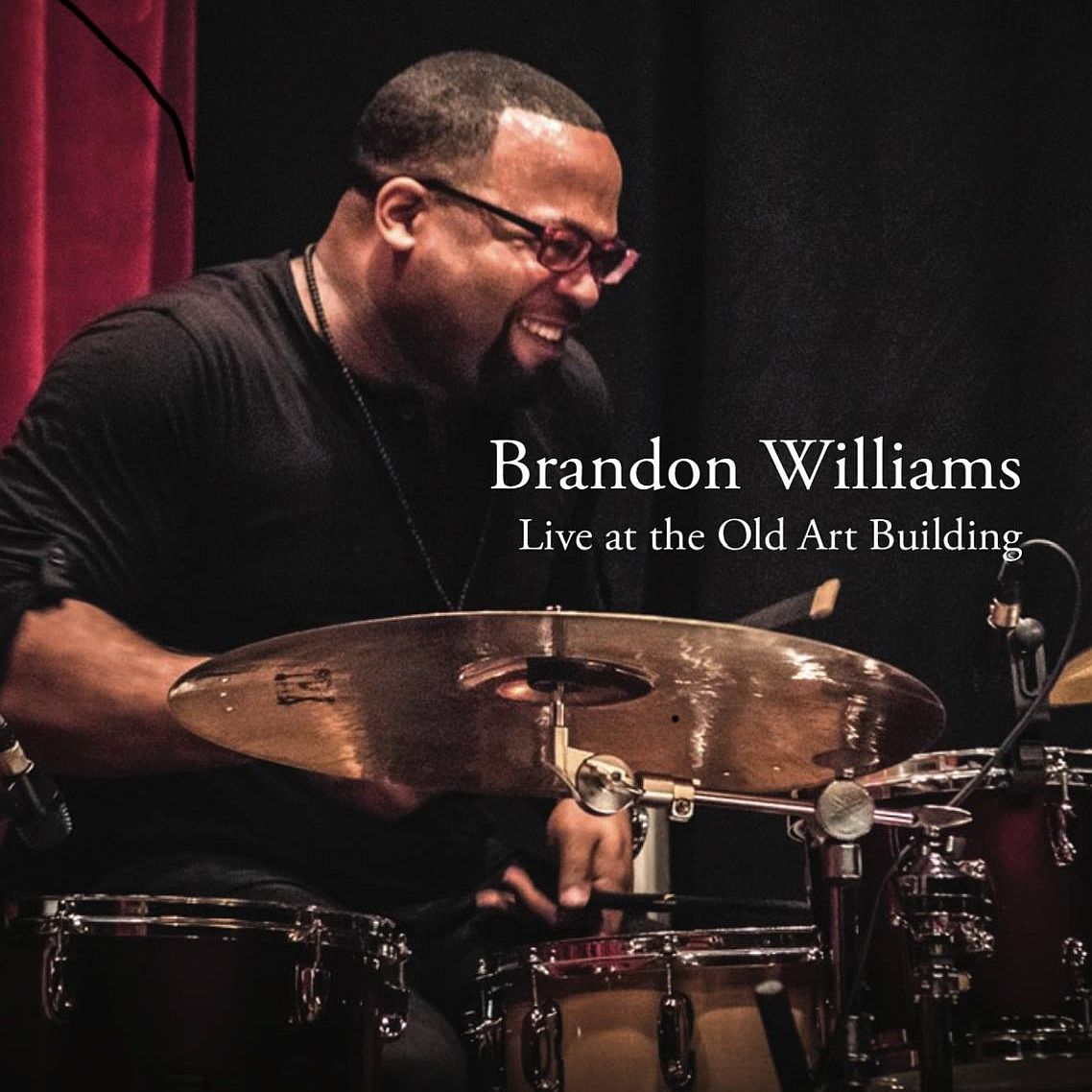 Taken from an annual concert that I performed in the beaultiful city of Leland in Northern Michigan, "Live at the Old Art Building" is a collection of songs near and dear to my heart and is a special treat... especially for those that don't get to hear me perform live very often. 
Performed and shared with love... always!!
Click here to order!!